Tecno partnered with Samsung to bring an RGBW sensor to its upcoming phones. That, as it turns out, is only one of three camera innovations coming to future models from the company – it will also adopt sensor shift image stabilization as well as develop a telescopic zoom lens.
Let's start with the RGBW sensor. In a traditional design, the Red, Green and Blue pixels have a color filter above them, which absorbs much of the light. The "W" pixel – White – has no filter so it absorbs 60% more light. That's not all, Tecno is planning to use a combination of glass and plastic lenses to increase the camera's light gathering ability by another 30%.
RGBW sensors need a different image processing algorithm, of course, and the company plans to develop one in-house. The first Tecno phones with the upgraded RGBW camera will arrive in 2022.
Also coming next year, the company wants to introduce the first Android phone with sensor shift image stabilization (IS). This kind of IS was first used on a phone by Apple with the iPhone 12 Pro Max and was adopted by all 13-series models. Current Android phones (even the ones with gimbal stabilization) move the camera lens to stabilize the image.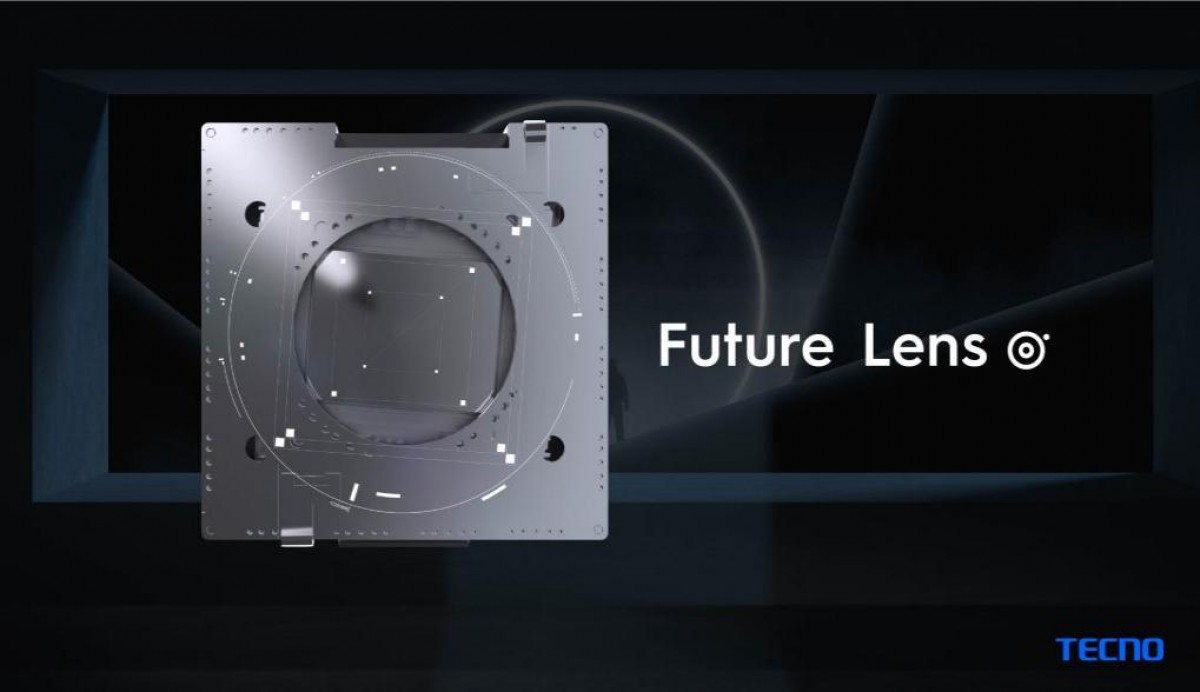 As the name suggests, sensor shift IS moves the sensor instead, which allows it to also correct the roll axis (which can't be done with a lens-based IS). The video below should clear it up. Tecno says that sensor shift tech combined with a new algorithm will improve the accuracy of image stabilization 350% compared to current solutions.
Finally, there's the telescopic zoom lens. This will feature a motor that can extend and retract the lens, allowing for a smooth zoom. Can Tecno beat Oppo to market? Maybe, it will show off a concept phone with a telescopic lens in Q1 of 2022.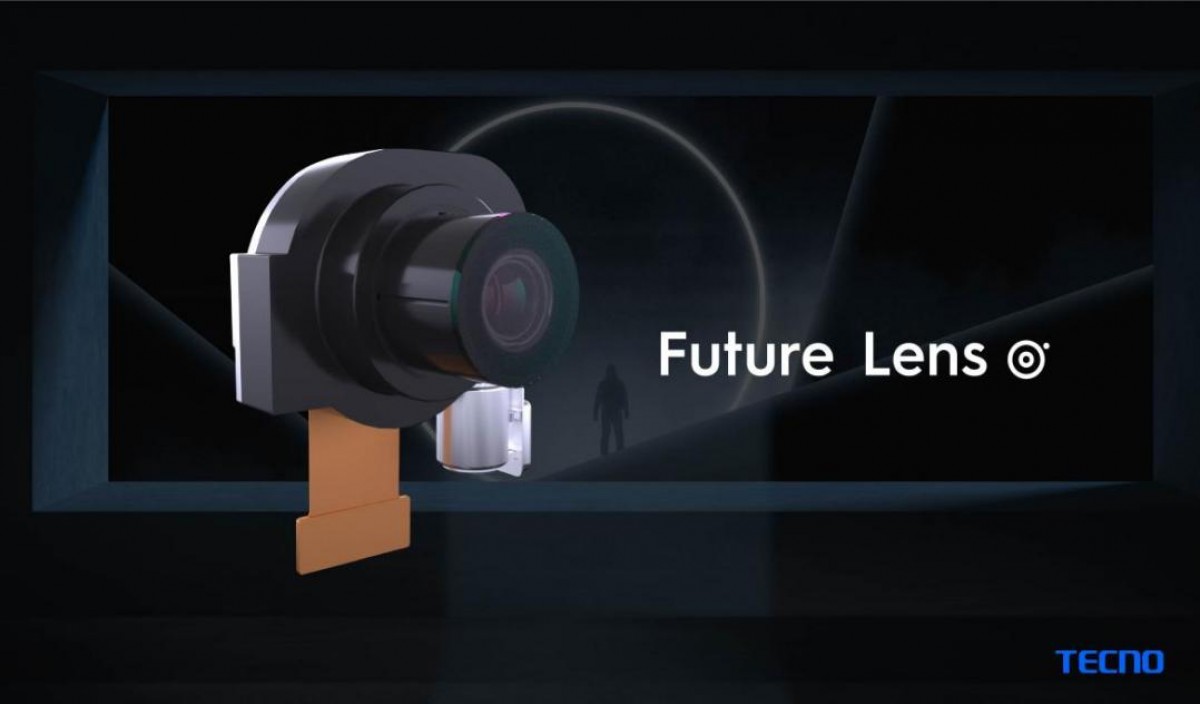 Telescopic modules manage to fit a larger sensor than periscope ones, but may have a shorter focal length. Oppo is targeting 50 mm maximum focal length, Tecno didn't say.
Tecno has been trying to enter the flagship market with phones like the Phantom X. It looks like next year will see an even bigger push into the premium segment with advanced camera tech at the tip of the spear.
(Excerpt) Read more
Here
| 2021-12-15 20:51:01